Sunbo Pump will attend The 23rd China International Petroleum & Petrochemical Technology and Equipment Exhibition (cippe2023) at New China International Exhibition Center, Beijing on May 31-June 2, 2023. Welcome to visit Sunbo at Booth: W2787.
Sunbo Pump, headquartered in Shijiazhuang, China, develops, manufacturers and globally markets progressive slurry pumps for delivering aggressive, abrasive, thick, or solid-filled slurries through a piping system. Its horizontal and vertical pumps serve in mining, construction, metallurgy, power plants, sewage water treatment, dredging, as well as chemical and petroleum industry.
Main Products:
SM Type sand pump
SM series centrifugal sand pump mainly supplied to solids control circulating system of oilfield drill rig, and could be used to provide drilling liquid with a certain discharge capacity and pressure to sand, desalter and mud mixer, to assure these equipment work efficiently.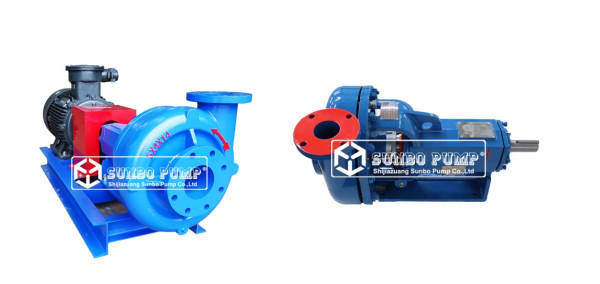 SSA series centrifugal sand pump
SSA series pumps are more compacted in design and can be adapted for hydraulic motor drive. These features make SSA series pump ideal for use in applications such as oilfield frac trucks as well as blending and pump charging for water well drilling applications. The frame and shaft have been shortened 4" to reduce the length of the pump. When the space is small, the SSA series pump is a good choice.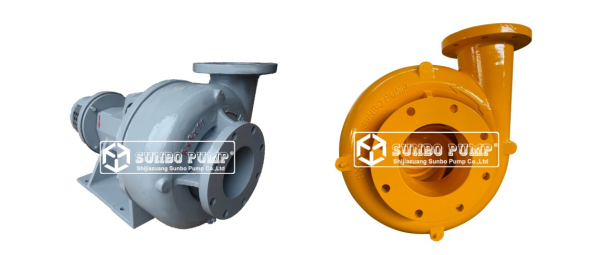 SXP Series Oilwell Frac Pump
This type is used on frac truck mostly. It is good at handling big capacity of high abrasive, corrosive and plain tough slurries. The pump wet parts are made of high chrome alloy, hardness HRC58-62. The impeller is open type and back vane design decreases the slurry pressure to stuffing box maximally, increasing the pump life. The small footprint design is specially for compact overall dimensions of the SXP, which make it an excellent choice for high volume mobile and stationary applications. Sunbo frac pump can 100 percent meet the frac track whole equipment system.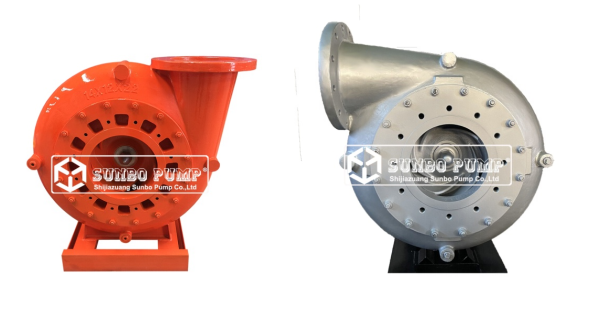 For more info about Sunbo Pump, please visit: www.sunbopump.com