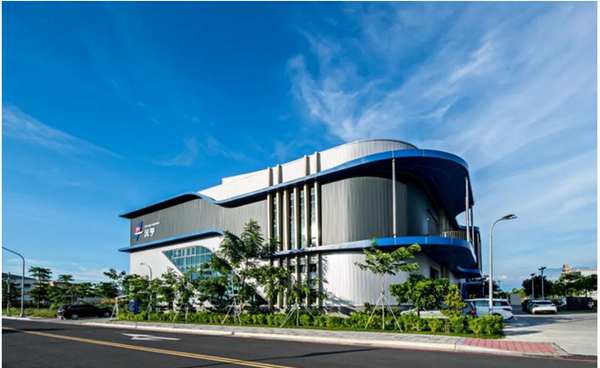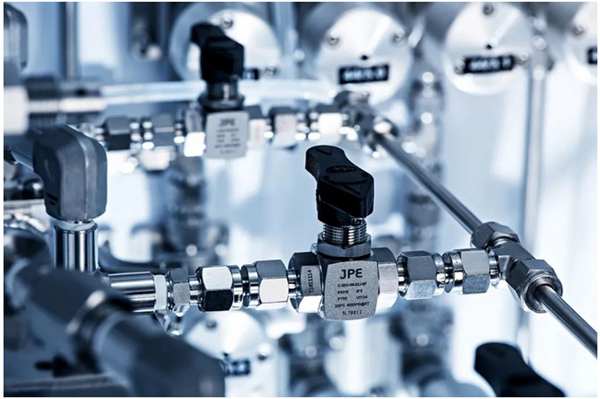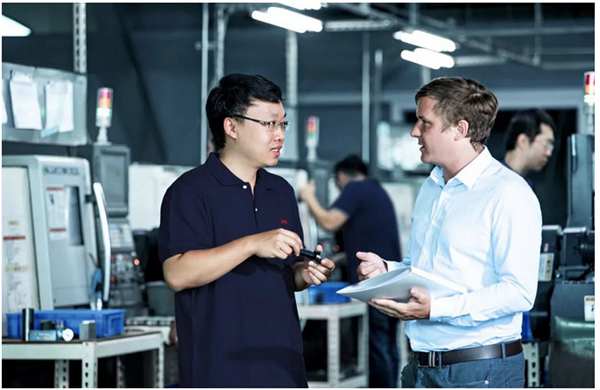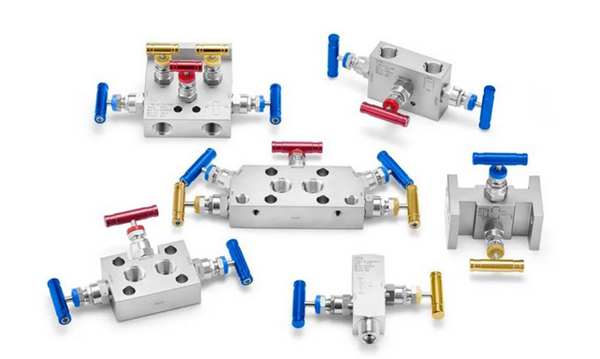 JPE, also known as Yean Hern Corporation, specializes in manufacturing and selling instrument tube fitting, pipe fitting, instrument valve, valve manifold, pressure reducing regulator, hydraulic fitting, pneumatic fitting, quick coupling, hose fitting, stainless steel seamless tube, various tubing, metal and teflon hose products etc.. JPE headquarter is in Kaohsiung, Taiwan and it has two production plants in both Kunshan, China and Kaohsiung, Taiwan. Since Mr. Chih-Hsin Tu founded it in 1982, JPE has upgraded and transformed from a trading company to a manufacturing corporation and has become the leading brand in the industry. JPE represents outstanding performance in research and development, product design, mass production, and global sales activities.
Over the past 40 years, JPE has made great strides: Products are widely applied in the industries of steel, petrochemical, oil refining, power plant, pulp & paper, pharmaceutical, food, electronics, semi-conductor, analyzer, marine, industrial gases and new energy etc.. Based on the core values of practical, trustworthy, precise, and sustainable, the team has driven significant growth of sales performance every year in order to ensure the continuous development for both enterprise and business.
Nowadays, over 60% of JPE products are exported to worldwide business partners, for example, the U.S.A., Middle East, Australia, New Zealand and greater Asia. Including CNPC, CPCC, Hengli, CNTCC, CIMC Enric, SINOSTEEL, TaiPower, CPC Corp., FPG, CTCI Corp., CCPG, etc. are our main customers for a long time. We are in the approved vendor list of TSMC, AP, SABIC, Petronas, Wilhelmsen Ships Service AS as well.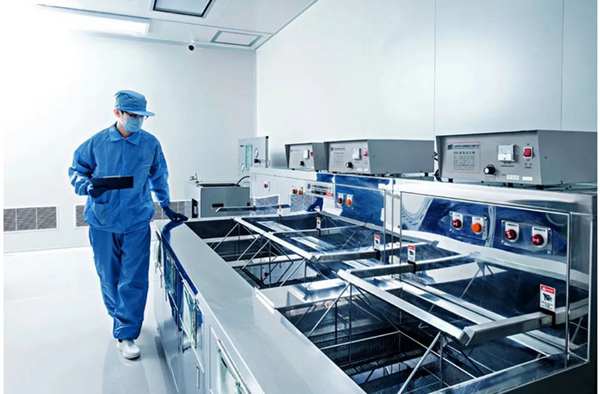 To fulfill the demands from Taiwan, China and global customers, JPE has integrated and upgraded production lines from previous two factories. It was well furnished with advanced machines such as CNC lathe machines, machining center, articulated robots, ultrasonic cleaners, clean rooms etc., and also equipped with various inspection facilities such as helium mass spectrometer leak detector and spectrometer in order to deliver the best service of international testing standards. Product traceability system is only considered as the basis for JPE under the principle of continuous innovation and improvements, JPE team always strives for new patents and certifications. At the same time, in order to provide the better service for international clients, JPE has been recognized by many international business partners as their qualified or recommended suppliers. Recently JPE R&D team has further challenged the high-standard certification tests, such as ISO 15848 low emission test and ASTM F1387 test, as well as EC-97 from EU, which has proven the product quality and manufacturing strength of JPE.
Under our guidelines of "Completed System", "Scientific Management", "High Quality Product", and "Customer Satisfaction", JPE was accredited ISO 9001, API Q1, ISO 14001 and ISO45001, which is proof of our commitment to our customers' trust and loyalty in JPE products.
JPE uses the latest manufacturing technology and state of the art equipment; meanwhile, with strict implementation of the management system for all our operation processes and controls, built the product traceability system. JPE provides the highest quality products customers. With persistence and effort, JPE has become one of the leading enterprises of valves and fittings. JPE provides services of assembling, training, consulting, repairing, and supplying of branded products or customized products. The team from JPE is always dedicated and work forward with customers, creating efforts for better vision of the industry.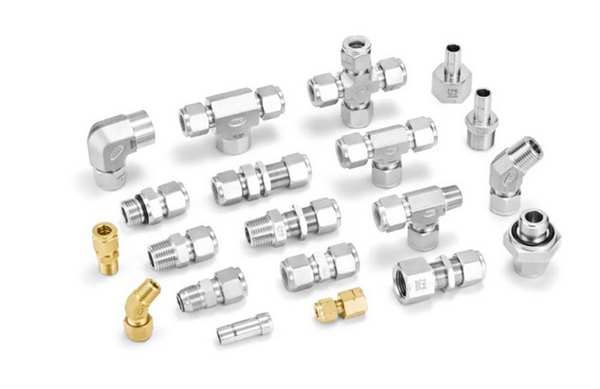 展位号:W1635
Booth Number:W1635