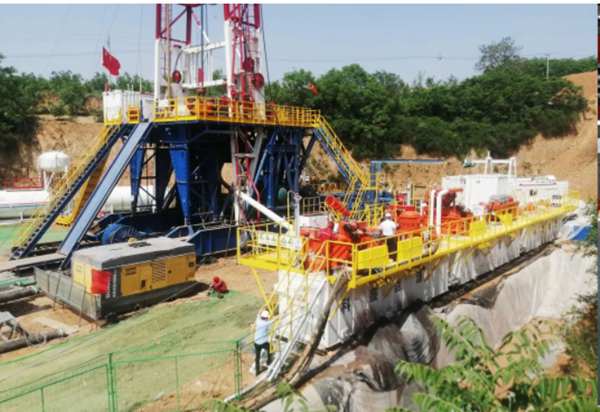 English Introduction
KES Energy Equipment Manufacturing Hebei Co., Ltd isheadquartered in Dachang, Chaobaihe Industrial Zone, Langfang city, Hebei province, 28 kilometers away from Beijing capital airport and 165 kilometers from Tianjing port, with a total floor area of 26,700 square meter, the registered capital of RMB 30 million and turnover more than RMB 80 million. KES is a leading manufacturer involving in the design, R&D, production, sales/aftersales service of mud solids control equipments and systems.KES sticks to the principal of "Quality for the survival, Technology for the development, Trust to win the world and Unity to build the future." The goal of KES is to be rooted in China and face the world to build KES brand as the professional manufacturer all of the world. KES is awarded with the certificate of API Q1 and ISO 9001, and eight advanced patent technology of solids control industry, which have been applied to the domestic and international market successfully with good reputation.
KES products are widely used in different applications and industries such as oil and gas drilling, CBM drilling, geothermal drilling, drilling waste management, river silt treatment, and the modern trenchless infrastructure construction. In trenchless construction industry, the concerned applications include tunneling, micro-tunneling, pipe-jacking, bored piles
construction, piling construction and diaphragm wall construction., etc.
KES main products are shale shaker, drying shaker, mud cleaner, desander, desilter, decanter centrifuge, vertical cutting dryer, vacuum degasser, mud gas separator, flare ignition device, jet mud mixer, centrifugal pump, shear pump, screw pump, submersible pump, mud agitator, mud gun, mud tank, oil tank, water tank, camping and complete set of solids control systems etc.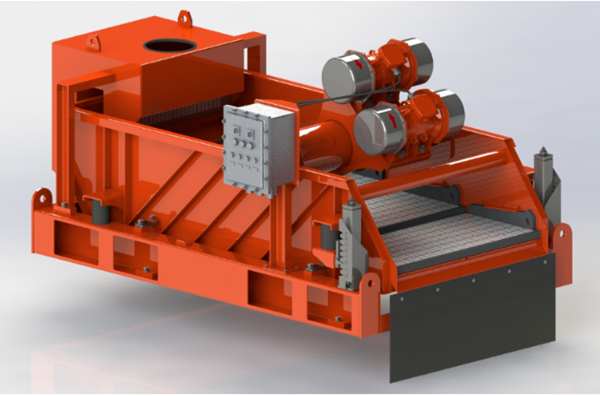 Shale shaker is the first phase solids control equipment in oil drilling mud solids control system and the important equipment in the mud recycling system as well. Generally, there are single shale shaker, duplex shale shaker and triple shale shaker. KES can provide the shale shaker in different treatment capacity with customized service as per clients requirement.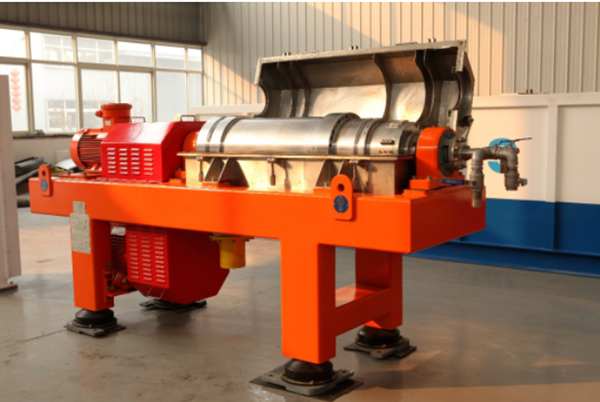 Decanter centrifuge is the fourth phase solids control equipment, also called Horizontal Spiral Centrifuge, Horizontal Decanter Centrifuge and Screw Decanter Centrifuge etc. According to different rotating speed, it can be defined as middle speed, high speed and high speed VFD centrifuge. It is mainly use for recycling the barite, removing the fine solid particles sized in 2-7μm, controlling the density and viscosity of drilling fluid to keep the drilling fluid performance, KES provides the customized centrifuge.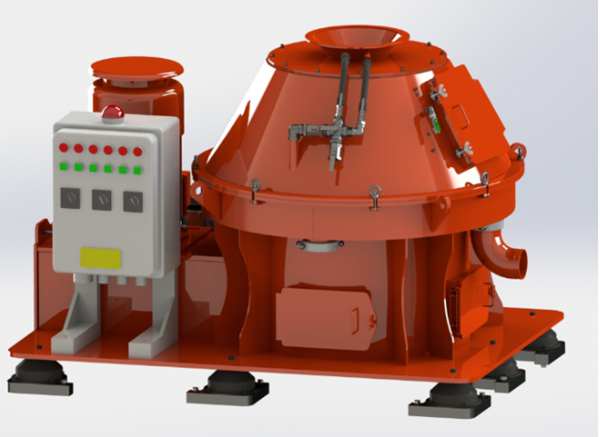 Vertical cutting dryer, also called as rock cutting dryer or vertical centrifuge, is the key equipment in drilling waste management system and widely used for handling the drilling cuttings in oil drilling field. For water-base drilling mud, KES cutting dryer also can achieve the ideal treatment effect.